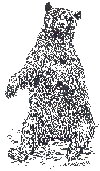 1351 Vallée Missisquoi
Glen Sutton, Quebec
J0E 2K0
450.538.5816
info@outdoorlodge.ca

Mailing address
125 Bridge Road
Sutton, Quebec
J0E 2K0
Canada

Biking
Skiing
Kayaking
Tennis
Hiking/Walking
Dance
Snowshoeing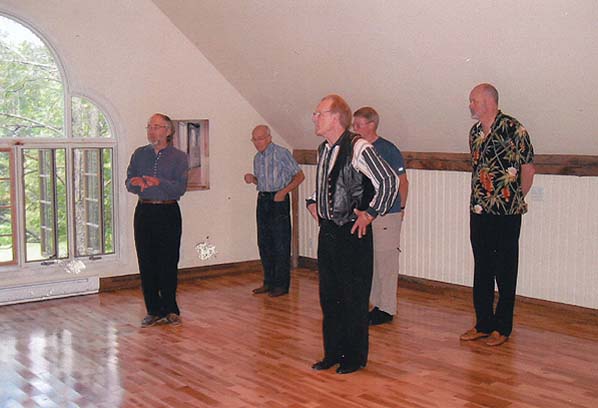 Dance

Our instructors have many decades of teaching and judging both Ballroom and Latin. Our on-site practice studio can handle small groups whereas larger groups work out in Sutton proper. As well, a short drive away (near Bedford, Quebec) lies the finest ballroom in all of Quebec - a large church listed on the historic registry with vaulted ceilings and expansive oak floors. All levels welcome. Waltz, rhumba, cha-cha, fox trot, tango, salsa, merengue, samba, mambo, swing, pasa doble. Singles and couples all welcome.